PRIVATE DRIVER CHAMBERY
---
Transport with Private Driver Cab in Chambéry in Savoy
---
For all your trips to or from Savoie with Driver & Cab in Chambery.
---
A versatile company with Driver >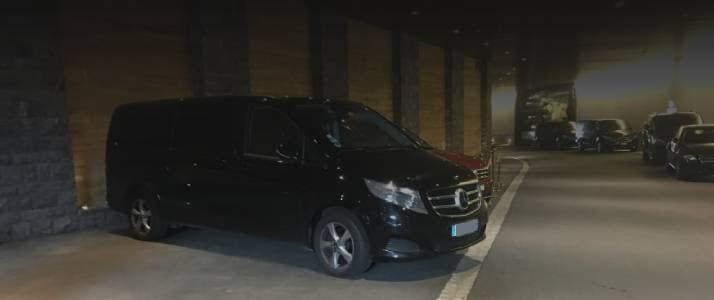 ---
A trip to be made by Driver around Chambéry or Savoie ? Use a passenger transport company based in the City of the Dukes. We ensure all types of journeys 24/7. Our drivers will drive you throughout the city but also in the department, region and all Switzerland.
Need to get from point A to point B by Driver in Chambéry ? Let us introduce our on-demand driving service. A train to take at the Chambery station – Challes les Eaux station ? A private driver will take you there with or without a reservation! You arrive by plane at the Chambery Airport and you want to reach a ski resort or Downtown ? A professional driver awaits you there. Finally, you want to book a private driver for a particular moment? With our provision service, it is now possible to have a dedicated private driver for your private or professional events.
---
---
A Private driver at your service >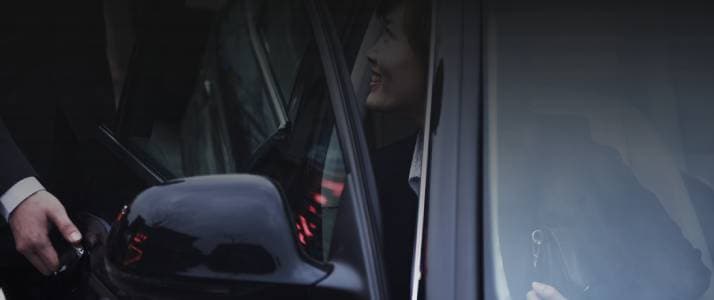 ---
---
A private driver is a person who, at the wheel of his car, knows how to make you spend a pleasant moment of relaxation. Throughout your journey, you can enjoy the moment thanks to a smooth driving of the vehicle. Being a good driver is something you can learn and our drivers are men and women with great road experience. Indeed, this is essential to have the right safety reflexes. In this way we promise you safe trips for you and the passengers that accompany you.
On board our vehicles, you have a dedicated private driver to transport you to the determined location. All places in Savoie, France and Europe are easily accessible. So for an intramural journey to Chambéry or  from Chambery to Lyon or even a transfer to Geneva, we will have the pleasure to escort you wherever you want.
Our professional drivers in Chambéry are insured to carry passengers and their belongings. In addition, they are up to date with a medical examination dedicated to the transport of people. Finally they have mandatory driver training.
Find all our services in Chambéry
---
---
Our transport services in the city of Chambéry and surroundings are studied to answer all your requests, whatever your request and your requirements in terms of travel. We welcome everyone, from individuals to professionals, associations or communities. Each transport request is processed quickly. In addition, if you urgently need a driver, we put forward our responsiveness. In this way, we are able to send a to La Motte-Servolex, a private driver in La Ravoire or any other town in the Chambéry area.
7 seater vehicles all options
A Driver on request in Chambéry >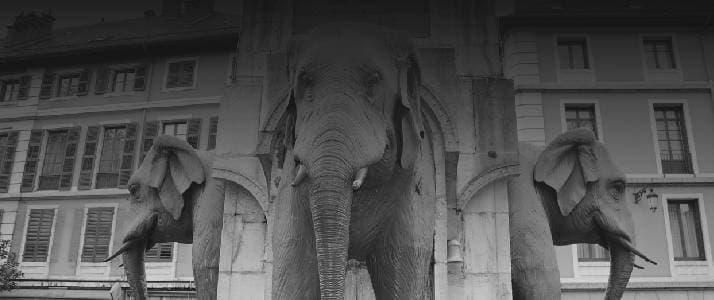 ---
---
Our goal is simple and crystal clear : to drive you anytime and anywhere. To do this, we require ourselves to be available to transport you. And this, day and night, the week and the weekend. We are therefore able to satisfy the essential of your requests for transport in Chambery and Savoie. Moreover, your driver reference  is particularly responsive to surrounding communities such as La Motte-Servolex, La Ravoire or Cognin, Bassens, Challes-les-Eaux and others. Thus our private chauffeur service is available at the departure or arrival of these municipalities located near Chambéry.
A Driver in Chambéry at night :
For all your outings and hobbies, you may need a private driver to take you and bring you back safely. VTC Chambéry proposes you an exclusive service of transport in Chambéry and in Savoie towards all the nocturnal places of the area ! Operate by reservation, you can benefit from a private driver at night from 8:00 pm to 6:00 am for your travels. We serve all of the following locations and many more that are not named here:
Shuttle Le Cube Nightclub
Shutlle Opéra Nightclub
Driver for the Cocktail Club
Shuttle Le Palace in Mery
Shuttle Le Rocking Chair in Challes-les-Eaux
Private driver for the Win's Fields
Casino of Aix-les-Bains
And so on…
To book your overnight Driver in Chambéry no need to contact a night in Chambéry. You just have to call us at the number posted on the site ! A driver will pick you up wherever you are. Rates and online booking of your night shuttle in Savoie.
Private Driver in Chambéry Station >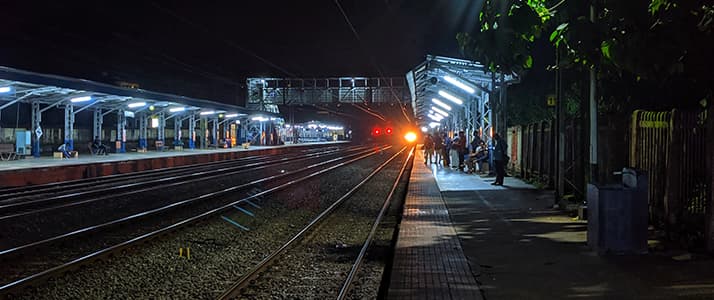 ---
---
A Cab at the Chambéry – Challes-les-Eaux Station:
Are you looking for a Driver in Chambéry's station to get there or to leave it ? We are present at the railway station of the city. We welcome you at the exit of your TGV or your TER. You think that you will not find your driver among the crowd of passengers ? Don't worry, he will wait for you in the station's hall with a sign. You just have to get off your train and walk along the platform to be supported. Do not hesitate to give your luggage to your private driver who is happy to accompany you in his vehicle. He will always be parked nearby for more comfort.
The Chambéry-Challes-les-Eaux SNCF station is undergoing regular work, which is why we do not keep abreast of the progress to anticipate delays and deviations. In any case, you can be serene and entrust us with your transfer by driver at Chambéry's station.
Other railway stations served in Savoie :
A problem on the SNCF network and you risk missing a train or a correspondence? Call us urgently, we are able to drive you everywhere in France and in any other station. We are likely to drop you off or pick you up at the main train stations in Savoie:
Chambéry – Challes-les-Eaux
Aix-les-Bains – Le Revard
Albens
Albertville
Bourg-Saint-Maurice
Moûtiers – Salins – Brides-les-Bains
Modane
Montmélian
Etc…
We know the importance of a professional or personal trip and we do everything to find a transport solution with private driver in Chambery that is reliable, economical and practical.
Airport Driver Chambéry / Lyon / Geneva >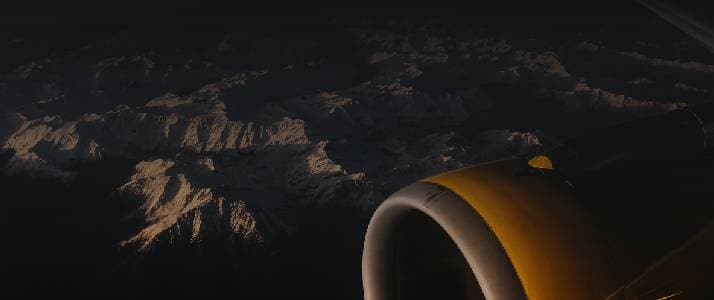 ---
---
Transfer Chambery Airport :
Are you planning to arrive shortly at Chambéry airport ? This one being quite out of the way from downtown, you will probably need a private driver at the airport. You can book your flight and your driver waiting for you when you arrive in the right place. The airport of Chambéry, mainly seasonal, is the one to choose for your winter holidays in the ski resorts. Your driver at the airport is able to offer you the following routes :
From Chambéry's airport to

Stations and downtown
Aix-les-Bains' station and downtown
Alps Ski Resorts
The whole France
Transfer to Lyon's Airport :
If you want to go to the airport of Lyon Saint-Exupéry, a private driver will probably be the best solution. Indeed, it is fast and you do not want to clutter the management of the parking and the vagaries of the road. By choosing our transport company to go to Lyon's airport, you use a reliable and economical service because you save on both parking and travel time. Because our driver drops you directly into the terminal that corresponds to your flight. For return, depending on your flight number and the airline you have selected, your private driver is able to accurately determine your terminal and arrival time.
We offer a transfer service to Lyon airport from Chambéry and its surroundings for all ages. In addition, we can also accompany one or more minor or elderly people to ensure their safe travel.
Driver in Geneva Airport from Chambéry :
Geneva Airport is undoubtedly the one that allows you to reach the most destinations in the region. Indeed, to rename international, this airport serves the whole world. What's more convenient to reach the airport than a private driver who will take you in 50 minutes top chrono from Chambéry ?First, you avoid the problem of the motorway vignette. Secondly, you save on parking which can be very expensive in Geneva. Third, no need to park your vehicle at 2km and walk cluttered with luggage … Because with your transport company specialized in the transfer from Chambéry to Geneva airport , you will face no problem! In addition, we also manage your return and are able to load a lot of luggage inside our vehicles. And as long as everything is in there, no supplements!
Transfer to Ski Resort >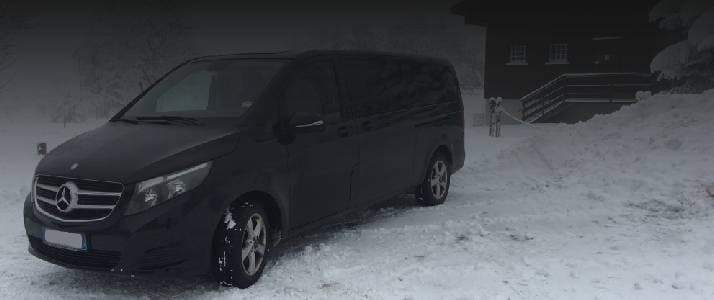 ---
---
From Chambéry to the ski resorts of Savoie

 :
The Savoie has a large number of ski resorts. In addition, the Prefecture of Savoy is at the doors of this alpine department, we are ideally placed to drive you in the mountains. Moreover, we take care of up to 7 passengers to take you to the largest resorts in Savoie quickly:
Courchevel <-> Chambéry in 1H20 of driving
La Plagne in 1H25 of driving
Val d'Isère / Tignes in 1H50 of driving
Valemeinier in 1H15 of driving
Transfert vers les stations de ski de Haute-Savoie :
Haute-Savoie also has many ski resorts. As luxurious as family, everyone will find his shoe to hit the slopes. Concretely, we propose to take you there from Chambéry or Aix-les-Bains. Thus, we are able to accommodate up to 7 passengers and their snow equipment in our vehicles. So, join the biggest ski resorts of Haute-Savoie in record time:
Châtel <-> Chambéry in 2 hours of driving
La Clusaz in 1H10 of driving
Morzine in 1H45 of driving
Provision >
---
---
Minibus rental in Chambéry with Private Driver

 :
For any event, our passenger transport company offers you a minibus or van and a private driver. In addition, you can rent a car with driver for a specific period. Indeed, it is a service that we offer to satisfy both companies in the context of a trade show or to lead employees or customers.
Similarly in a private setting, we provide a private driver for a wedding, birthday or other. Moreover, in an associative field, this car rental service with driver can allow you to move in group during a trip.
Driver rental with car for wedding or other private event
minibus rental for association
Business Driver
Our service of provision is accessible in all the Savoie, day and night. In this context, to obtain a quote, please contact us by phone at +33 7 69 24 57 81 or via our contact form. After a first contact and after analysis of your need, we will quickly send you a quote.
Château des ducs de Savoie & Place des éléphants
Saint-François-de-Sales Cathdral
Lac du Bourget
Abbaye d'Hautecombe
Aix-les-Bains Roman ruins
Aix-les-Bains Spas
Medieval city of Conflans
Le Mont Revard and la Feclaz
Express Messaging >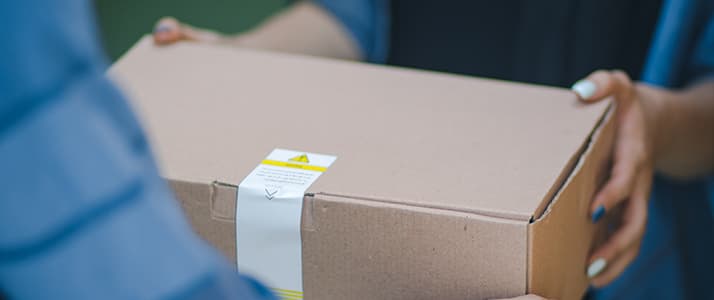 ---
---
Folder transport and parcels from Chambéry to Savoie, France, Europe

 :
You may need a reliable carrier to send your parcels urgently. Thus, our express transport company allows you to route documents and objects by road. It should be noted that we serve the whole of France. In this case, if you have to submit an invitation to tender to Aix-les Bains then call us ! Similarly, you can satisfy a delivery in Annecy or Geneva.
Our service is accessible to both individuals and businesses. For example, we offer the transport of:
Packet
Various objects
Call for tenders
Official documents
Bills
Plans
We issue a bill of lading for each service and verify the identity of the recipient. In addition, we will provide you with proof of delivery by returning the signed and stamped waybill by the receiver. Thus the delivery has a legal value for you or your company.